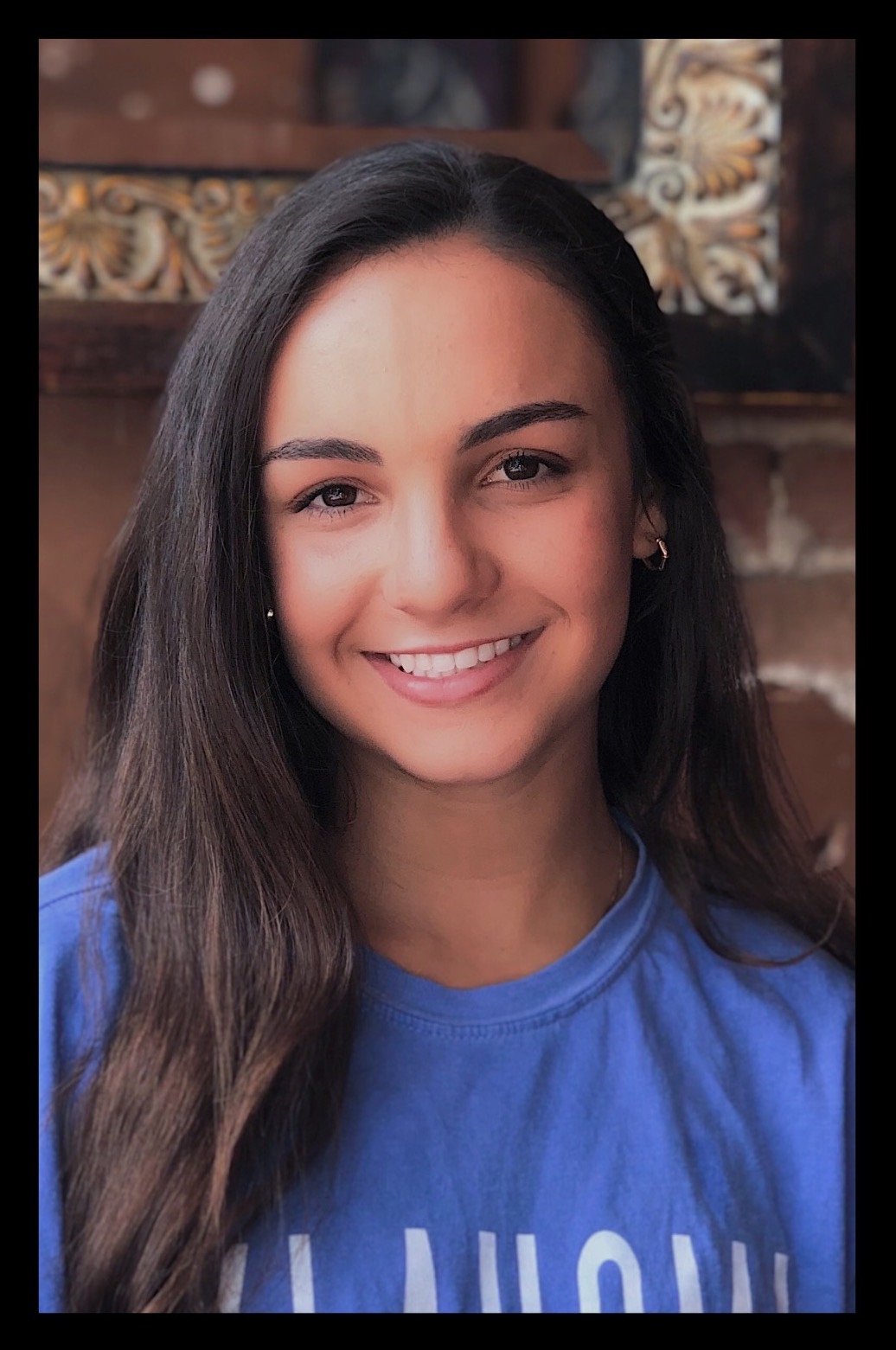 Co-President: Kylie Gallegos
Year: 2024
Dorm: Pasquerilla West Hall
Majors: American Studies, Theology
Hometown: Stillwater, OK
Contact: kgalleg3@nd.edu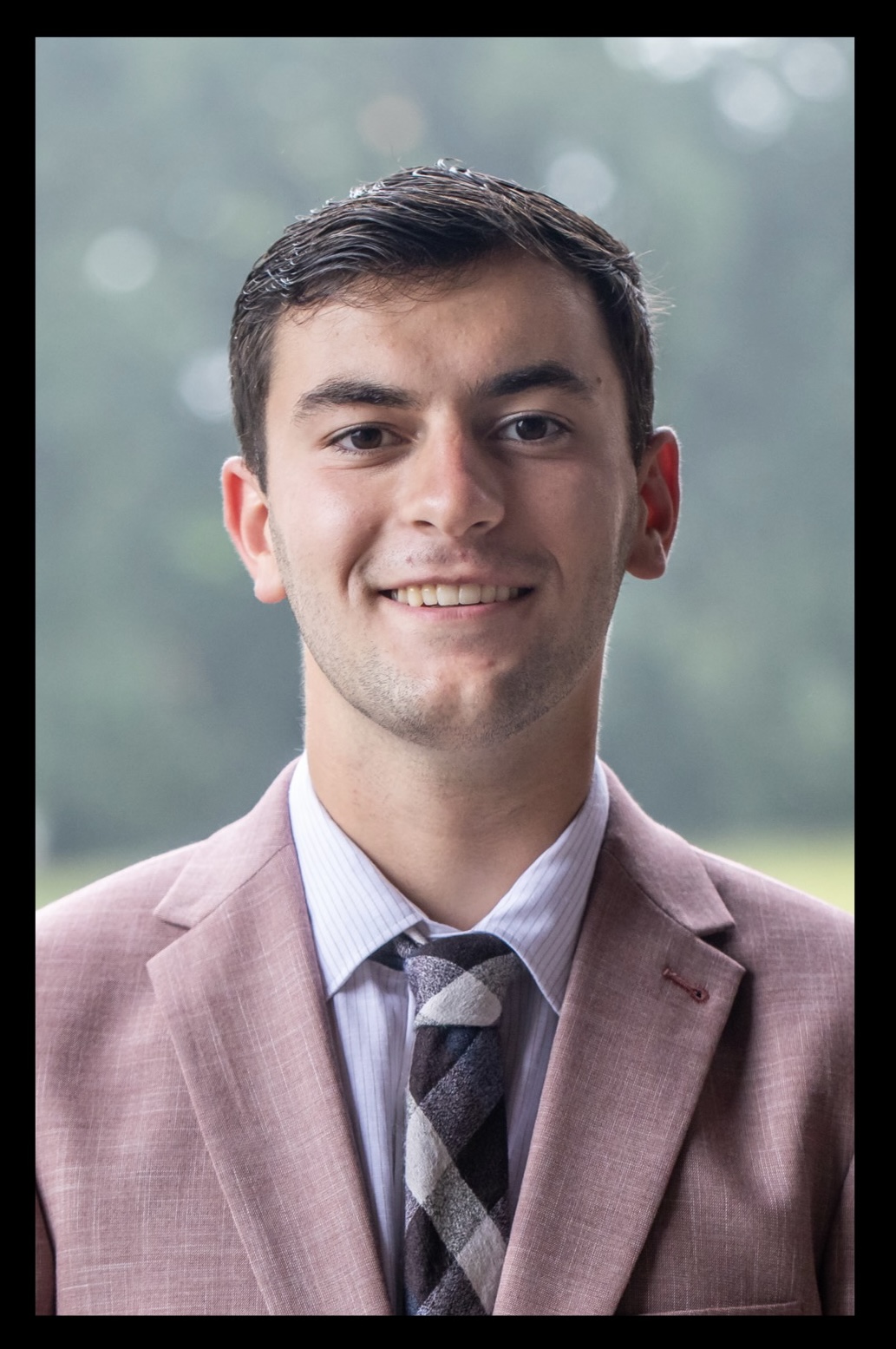 Co-President: John Paul Butrus
Year: 2024
Dorm: O'Neill Family Hall
Major: Civil Engineering, Theology
Hometown: Birmingham, AL
Contact: jbutrus@nd.edu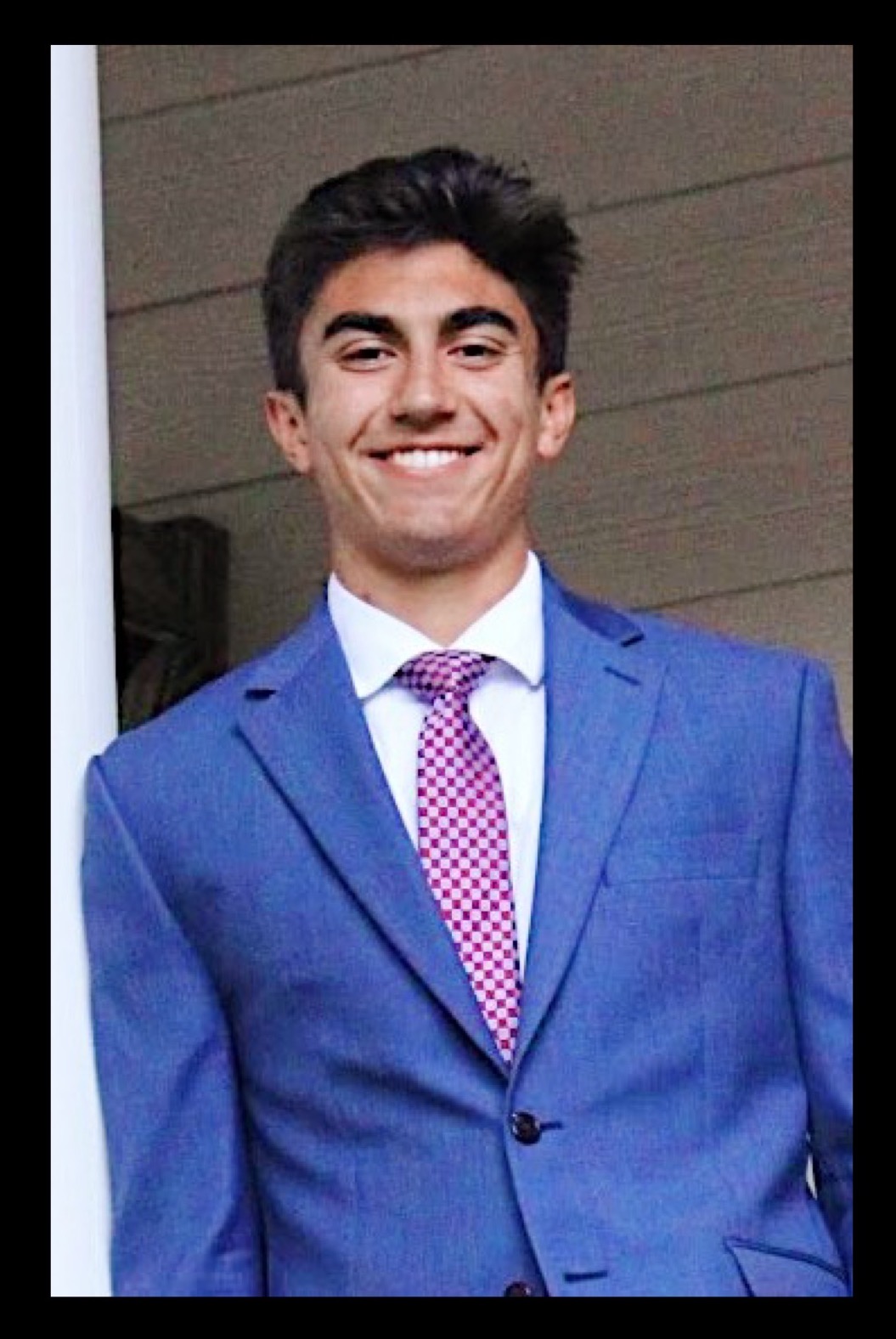 Vice President: James Canady
Year: 2025
Dorm: Sorin College
Major: Civil Engineering
Minor: Theology
Hometown: Falls Church, VA
Contact: jcanady@nd.edu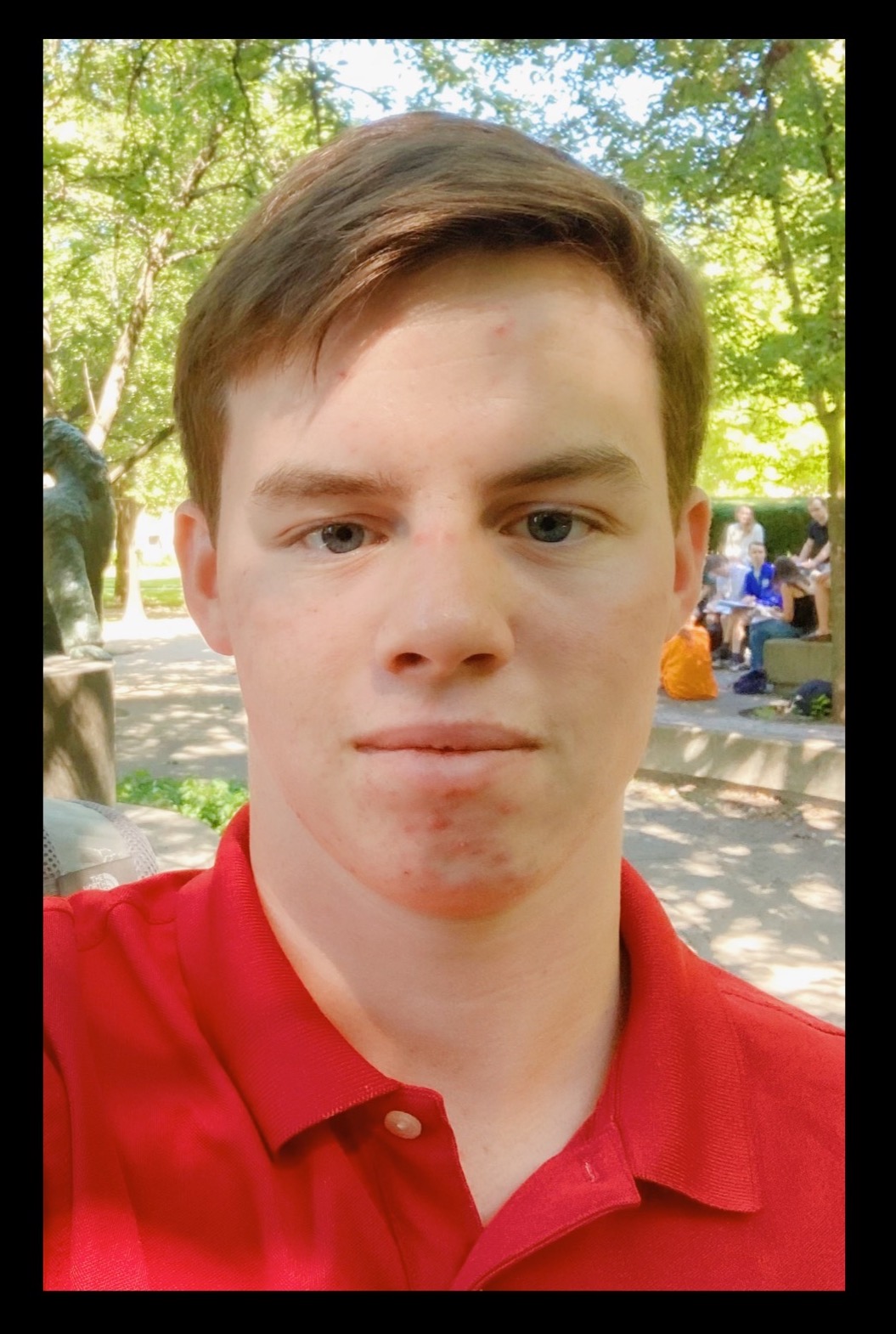 Secretary: William White
Year: 2025
Dorm: Baumer Hall
Major: Aerospace Engineering
Hometown: Herdon, VA
Contact: wwhite7@nd.edu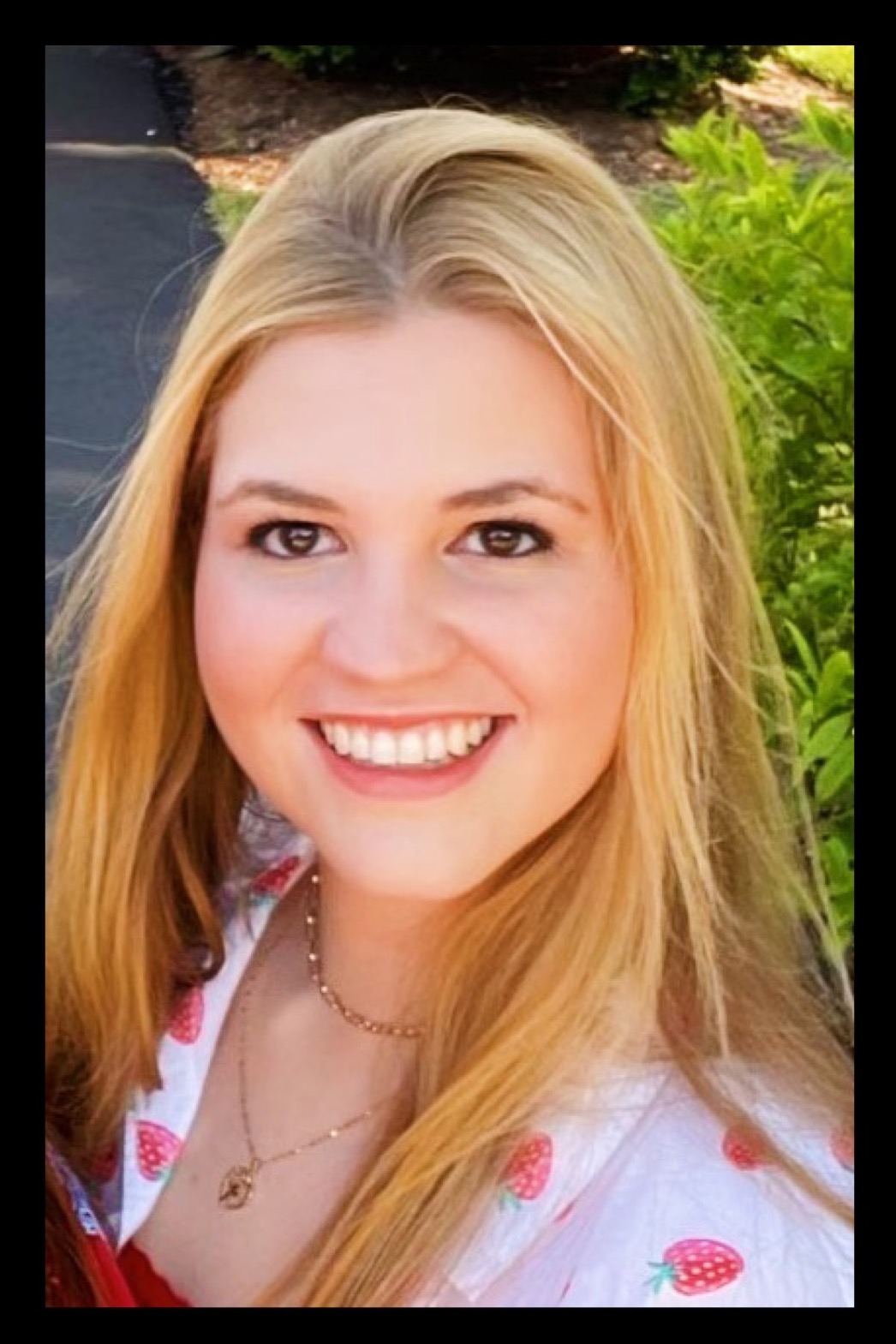 Media & Graphics: Catalina Scheider Galiñanes
Year: 2025 Dorm: Flaherty Hall
Major: International Economics
Minor: Theology, Constitutional Studies
Hometown: Washinton D.C.
Contact: cscheid2@nd.edu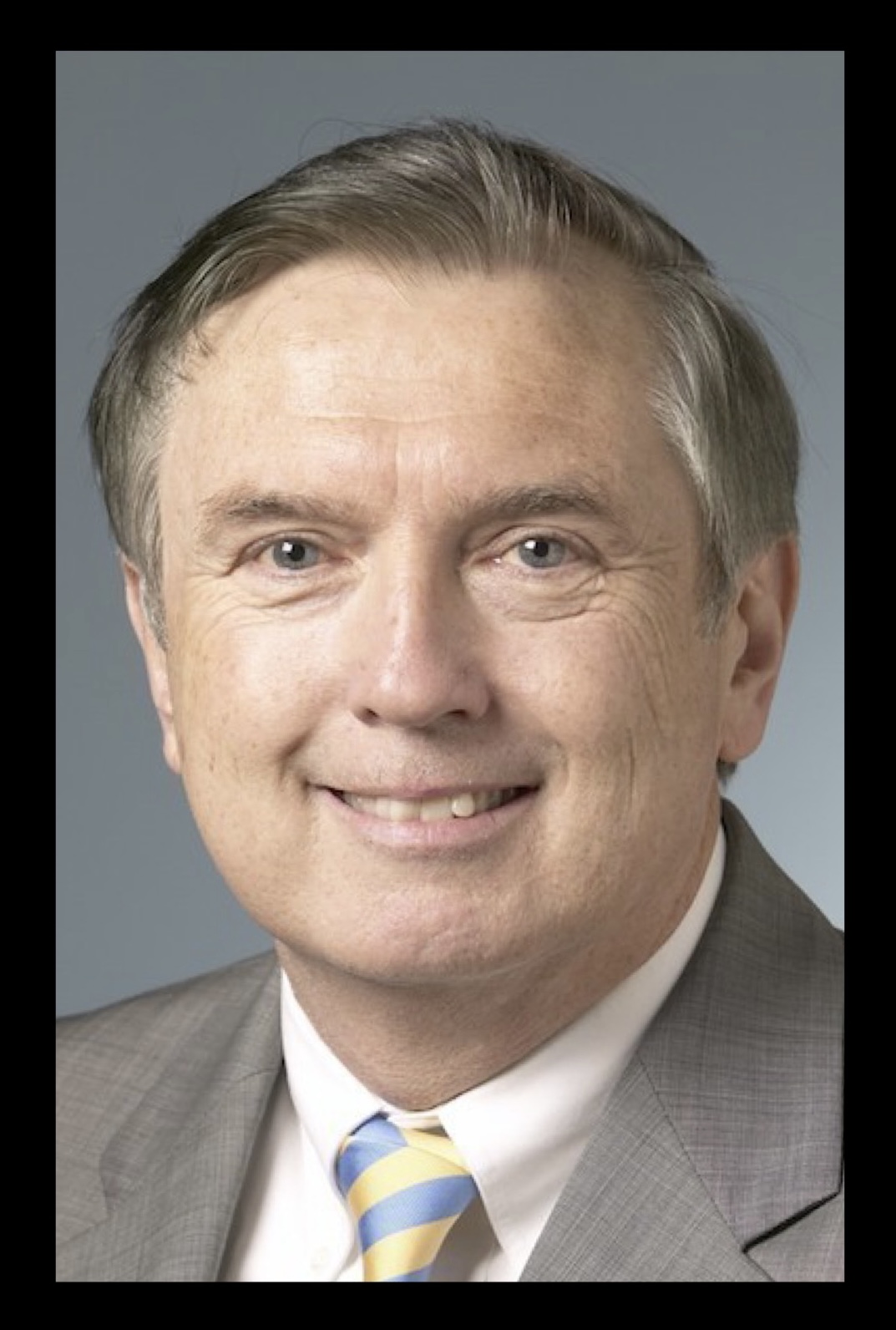 Faculty Advisor: Gerard V. Bradley is Professor of Law at the University of Notre Dame, where he teaches Legal Ethics and Constitutional Law. At Notre Dame he directs (with John Finnis) the Natural Law Institute and co-edits The American Journal of Jurisprudence. Bradley has been a Visiting Fellow at the Hoover Institution of Stanford University, and a Senior Fellow of the Witherspoon Institute, in Princeton, New Jersey.
Contact: gbradley@nd.edu.